With more than 20 years of experience in the hotel and GDS industry – paired with comprehensive expertise in IT – we have set our sights on idealy establishing hotels in the division of online reservation systems.
Experience
We offer a full internet-based reservation-management-system connected to all GDS systems and our DHISCO/IDS internet portals. Thanks to our experience, consisting of more than 20 years in the industry, and our partnership with Sabre Hospitality Solutions, the technology market leader in this branch, we are able to provide you with a world-class reservation system, as well as interfaces between all important distribution channels.
Vision
We do not only want to help provide your hotel with ideal presence in all most trafficked travel portals worldwide – we do also want to show you how to take care of your online presence in the most time efficient and uncomplicated way.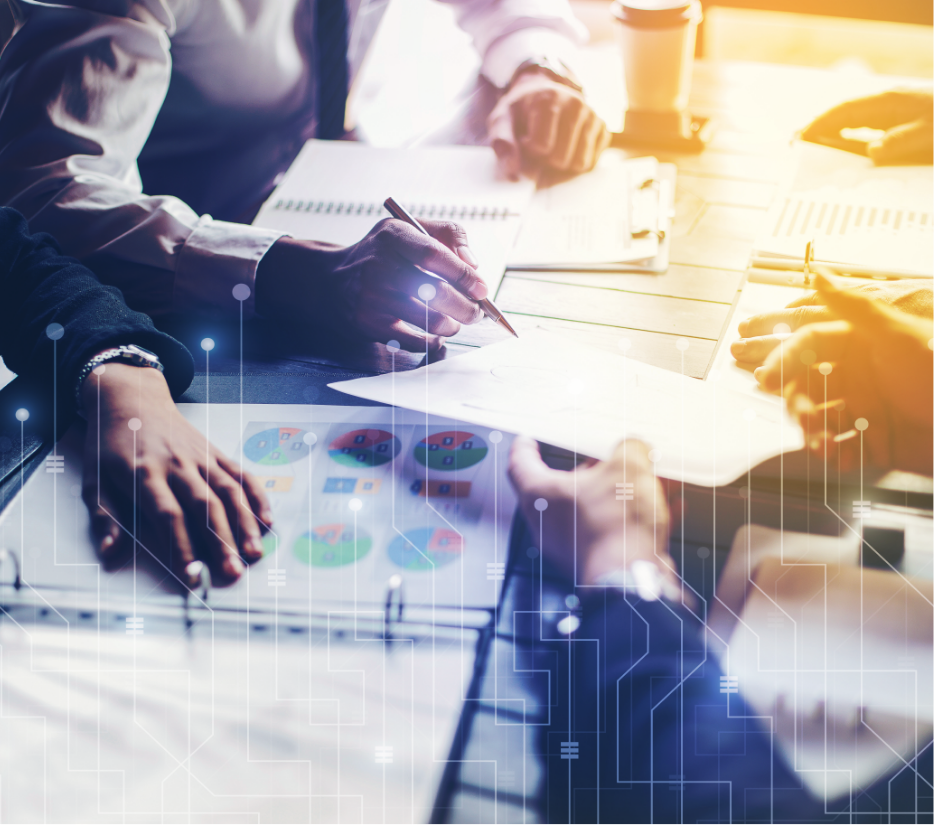 Service
We gladly consult with you concerning your hotel's online marketing via global distribution systems, channel management or an individually created booking machine on your homepage. If you have any questions reagrding our services or products please feel free to contact us at all times.