DIGITAL FULL-SERVICE SOLUTIONS
For more Sales!
In times of decreasing booking rates and constantly more complexly working distribution channels all over the world, hoteliers need reliable partners with which they can increase their booking figures at better conditions.
Our aim ist to enable for you the accessibility of the best reservation system on the market, at economic prices, combined with our personal service.
Your booking performance with our system
Did you know that more than 95% of hotel guests book their room through electronic distribution channels? To maximise your booking performance, your hotel should therefore be represented in all worldwide channels (GDS/IDS).
The right strategy for more hotel guests
RHN provides comprehensive services to ensure future guests are able to find your hotel online worldwide and allows booking directly. We make sure you will obtain access to the best available booking systems, as well as be able to update your hotel data just in a few clicks using our channel manager.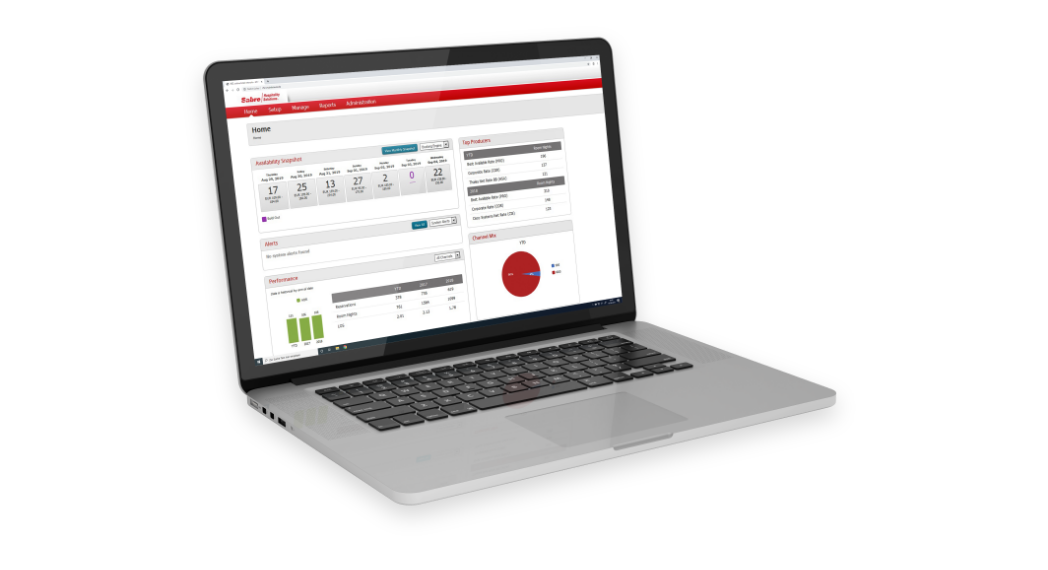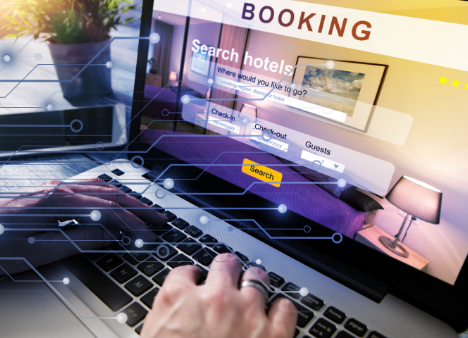 GDS/IDS Accessibility
We enable your hotel to be bookable on more than 650.000 tourist agency terminals and miscellaneous online booking portals.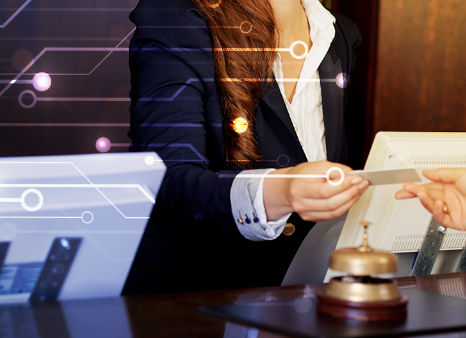 Channel Manager
Using our channel manager you can easily and quickly adjust your rates and availabilities.
About us
With more than 20 years of experience in the hotel and GDS industry – paired with comprehensive expertise in IT – we have set our sights on idealy establishing hotels in the division of online reservation systems.
find out more
"We joined Rez:Online from the very beginning, and we are very satisfied! An excellent service and a user-friendly system to support us in our daily work."

Hotel Abacus Tierpark

Berlin // DE
"We have reached an increase of 15 % in our GDS business. Personal customer service through country managers and a 24 hours support are also very unique."

Hotel Excelsior Magenta

Milano // IT
"We switched to Rez:Online and did never regret this decision until today. The system is very user friendly and powerful at the same time. The price-performance ratio is very good!"

Gold INN Hotels

Berlin // DE
"Rez:Online was our best choice on the GDS provider market. We have a good working sales channel and a personalized support 24 hours a day!
The costs are low in comparison to other providers!"

Hotel Ascot Opera

Paris // FR
Rez: Online Hotel Network OHG
Mr. Mohamed Aglan
Mr. Murat Turan
Mörsenbroicher Weg 191
D-40470 Düsseldorf
Phone: +49-211-418489-0
Fax: +49-211-418489-70
E-Mail: info@r-h-n.com
send E-mail